Our Authorized Sellers program collaborates with our payment processor, Stripe, and is required to sell NFT's from your existing collection on the secondary market.
We encourage you to take the steps necessary to register as a seller by heading over to your Stripe dashboard here (Account Settings→Seller Settings→Open Dashboard within Nifty Gateway)
You will need to provide personal information or have an active bank account or debit card to use for cash-outs of any proceeds from credit or debit card payments. This information will be sent directly to Stripe, our credit and debit card processor, and will not be accessed, stored, or viewed by Nifty Gateway or its employees.
These simple steps to verify as a seller reduce botting, fraud, and other types of malicious activity on the platform and allow us to cater to cash-out options in a variety of jurisdictions we could not previously serve.
We're currently supporting Authorized Sellers from the following countries: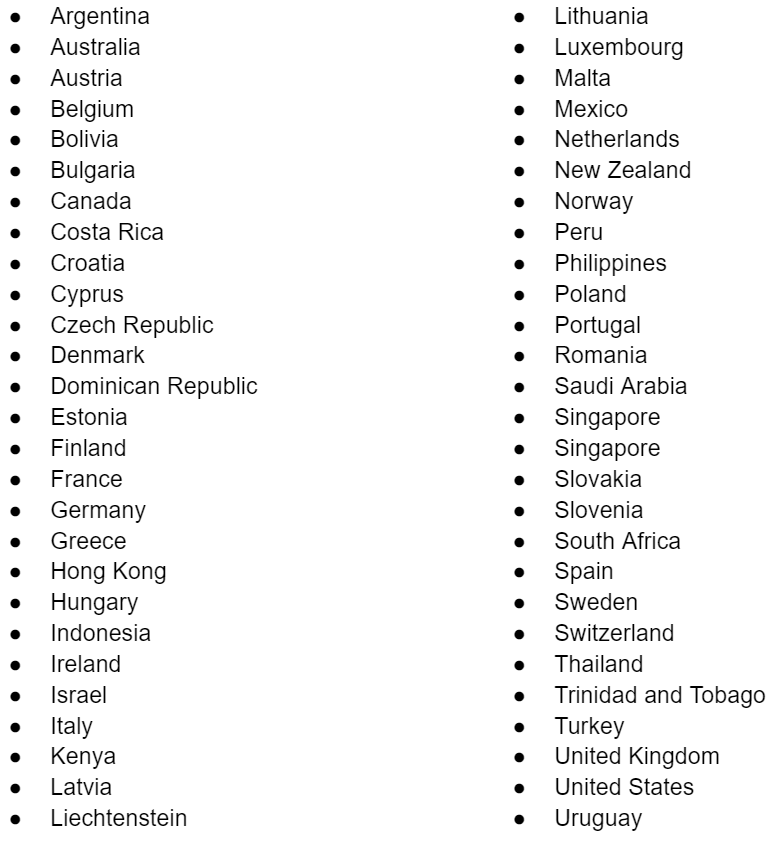 Updated as of June 1, 2022:
These are our newest Beta Countries for Authorized Sellers, meaning that Stripe reserves the right to cut off access at any time without notice.

*If you do not see your country listed, please reach out to support here as we are rapidly adding support for more countries
**Being an Authorized Seller does not mean you're able to mint and create on Nifty Gateway